From the first months of our operation, we set up a loyalty reward program, completely free of charge for all our customers. Through The Knitting Club BONUS Card we reward our customers with BONUS points for their preference on each purchase they use it. This way we show our appreciation for your trust, as you can redeem them in the form of offers, services and discounts on purchases.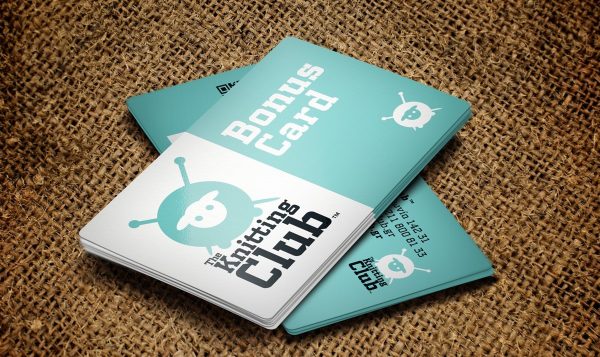 The Knitting Club BONUS Card is a personal card that offers you retributive benefits on each of your purchase in our brick and mortar shop. It returns 3% of each purchase you make at our brick and mortar shop in the form of reward points. The refund concerns all of our products and does not apply to products that are on offer or when other discounts apply and does not work in conjunction with those. The points are added to your card after completion of each transaction. It is necessary to present the card to the cashier during the transaction to add points.
Every time you collect at least 200 points or more, vouchers of corresponding value will be automatically issued by our computerized system. Each 100 BONUS points correspond to 1,00€. If possible, you are entitled to alternatively ask for non-issuance of the gift-voucher and keep the points so as to consume them in other benefits, discounts and offers. The gift vouchers are personal, cannot be exchanged for cash, may be used to purchase products of equal or greater value (by paying the balance of the purchase price) from our brick and mortar shop in your future purchases and are valid for six months from the date of issue.
After the aforementioned period of six months, the gift voucher is automatically cancelled and it is not redeemable or replaced.
The discount BONUS Gift vouchers cannot be combined with other offers and discounts, seasonal or not.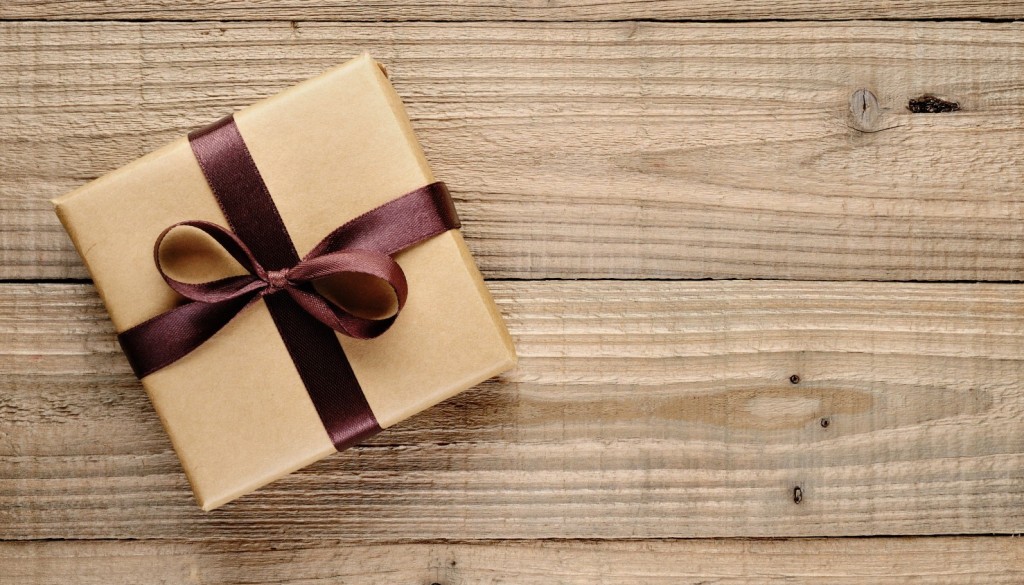 The points of your card do not expire and are valid for as long as the card is active. Your card is cancelled (disabled), should it remain inactive (not used) for a period of more than 1 (one) year or upon your declaration e.g. in case of theft. If your The Knitting Club BONUS Card has been cancelled (disabled) due to non use, you may ask us to reactivate it in the cashier during your next purchase in our store above 70,00€.
The company reserves the right to reject from the above privilege program whoever holder does not accept and does not agree with the above terms.
The use of The Knitting Club BONUS Card is an unconditional acceptance of the above terms.
The company reserves the right to modify-unilaterally update these terms and conditions, in accordance with its needs and without prior notice.