Use gift certificates from "The Knitting Club" to offer them to your loved ones. A useful gift, which will be highly appreciated by the lucky recipient!
You can offer gift certificates to your loved ones to select the products of their choice from our store. Τhe gift certificates are purchased in the store can be used for purchases in our store.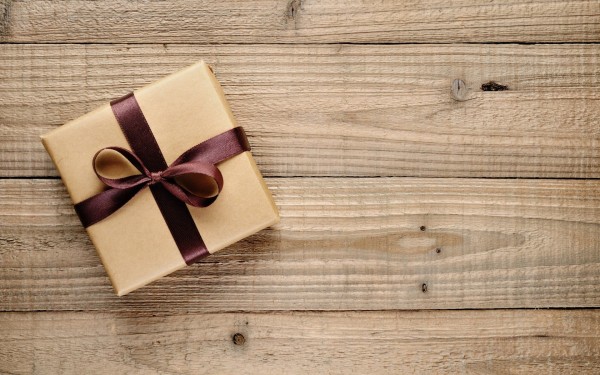 The time period within which the gift certificates can be used is six (6) months from the date of sale/issuing. After the expiration of the aforementioned six-month time period, the gift certificate is cancelled and it is not to be redeemed or replaced. The gift certificate cannot be redeemed in cash. It can only be exchanged with purchased goods of at least the same or greater value, paying the difference.
The gift certificate is not nominal and incorporates promise to provide to the bearer. The current gift certificate will be exchanged in our store by handing goods to the bearer at least of the same or greater value (providing the bearer covers the difference) without identification and the company will not be held responsible for that. Based on the Greek legislation and according to paragraph 109 article 7 of the transactions imaging Tax Code (Law 4093/2012) concerning the purchase of a gift, we do not issue retail receipt or invoice since no delivery and sale of goods takes place, but purchase of right for a third party which is incorporated in the gift certificate, that is, a kind of check, of which the bearer has the right to purchase goods of their preference of equal value from the store which was issued by. When the bearer of the gift certificate appears and buys goods of equal value, then selling takes place and the respective tax document is issued.
The gift certificate should be kept as cash since in case of loss or theft it is not replaced neither is it cancelled. We are not to be held responsible in case of loss or theft of the gift certificate.