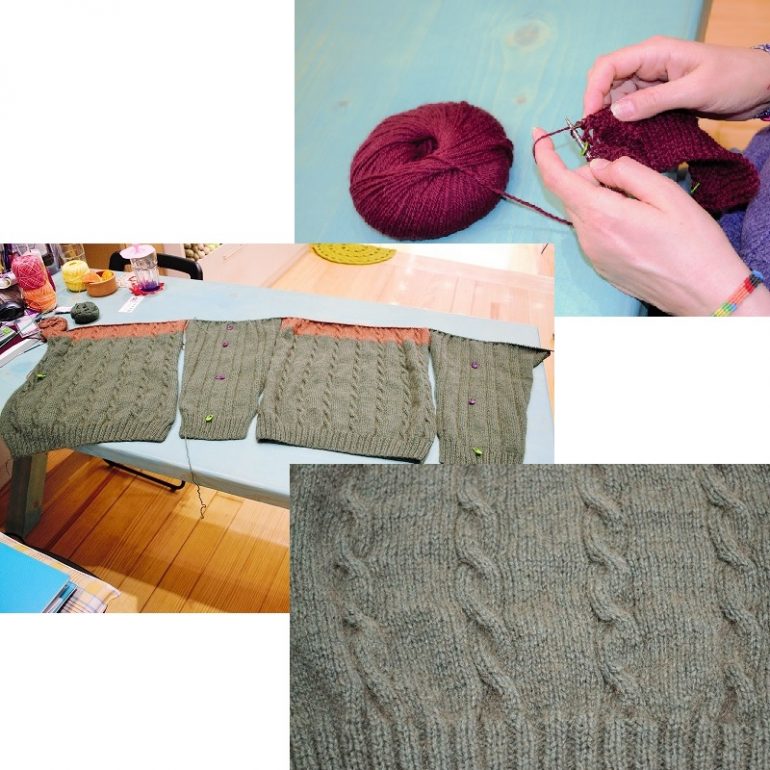 The Knitting Club
Alatsaton 11, 14231, N. Ionia
+302130344606
Organized By
The Knitting Club
Κόστος/Cost

50,00€/month or 140,00€/quarter
Do you want to start knitting or make a special knit or learn some specific knitting techniques, but at your own pace?
We have the solution and it is none other than the DIY Seminars!
In DIY Seminars you choose the material of your training sessions. The seminars take place in small groups, 4-6 persons and consist of 4 sessions each month lasting 2 hours each, on a specific day and time that you select from those available.
We give you just a small hint of some of the themes that you can choose for your own DIY knitting-crocheting seminar:
Learning the basics of knitting,
Learning the basics of crocheting,
Learning to read patterns and symbols and how these are knitted,
Learning complex knit, sleeve cuts, circular knitting,
Specific knitting or crochet projects, such as clothes, garment accessories etc..
Come to design your own DIY Seminar for knitting/crocheting in three simple steps:
1) Make reservation for the date and the time you wish,
2) Tell us your knitting/crocheting needs,
3) Shop the knitting/crocheting supplies from our shop and go!
Contact us for booking – Terms and conditions for participation in seminars apply.
Price at 50,00€/month or 140,00€/quarter.
All prices include the corresponding VAT.