The Knitting Club
Alatsaton 11, 14231, N. Ionia
+302130344606
Organized By
The Knitting Club
Every Friday evening is officially dedicated to our Knitting Club active members. So, for this year, 2016, every Friday evening, all our members with an active The Knitting Club BONUS Card or BONUS Bag Eco can enjoy our hospitality and special privileges and offers while shopping!
It is a chance for some social knitting. The idea is to form a large knitting company and allow its members to get to know each other, while shopping and enjoying special benefits. Join us in our beautiful, cozy and hospital knitting shop, every Friday evening from 17:00 to 21:00, and bring your knitting or start it here, it will change your mood for sure!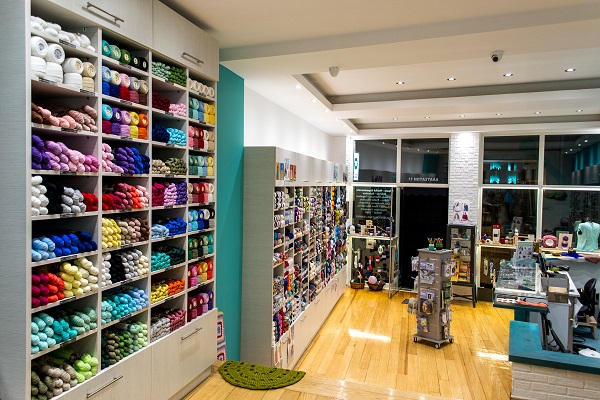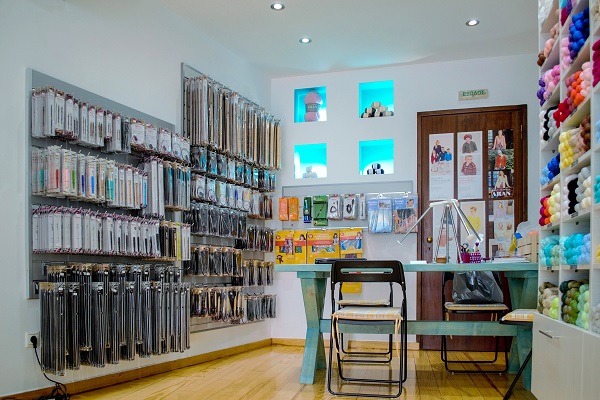 Besides that, for all members that will do their shopping during that time, we will raise their bonus reward by 1%. So, for BONUS Card holders, the reward will be 4% instead of 3% and for BONUS Bag Eco holders, the reward will be 5% instead of 4%!
Moreover, exclusively for our members and for that time only, there will be a special offer every week, available in our brick and mortar shop only.
And since our members number increases, we can't not consider our online members. So, for all our member that wish to buy online every Friday 17:00-21:00 EET (UTC+2), we will raise their bonus reward by 1%, if they fill in their BONUS Card or BONUS Bag Eco number in the order's notes!
* Members days are actually social gatherings aiming to improve our mood and connect people through the art of knitting and crocheting. No seminars, courses or consulting are provided to members during these meetings, nor they have such purpose and character.