The Knitting Club
Alatsaton 11, 14231, N. Ionia
+302130344606
Organized By
The Knitting Club
Κόστος/Cost

29,00€/materials included
Introductory seminar in soutache jewellery making.
Soutache is a decorative material widely used in embroidery and sewing to decorate, beautify and add a special aesthetic touch to our creations. It is mainly used in in folklore clothing and embroidery and theatrical costumes.
It is a polymorphic, ductile material with many and variable uses which when combined with simple jewellery materials like semi precious stones and beads can produce items of exceptional beauty.
In this seminar you will learn how to make a pair of soutache earrings. Materials to create two pairs of earrings are included in the seminar's cost, one pair for the seminar and one for you to create at home and practice on what you learned.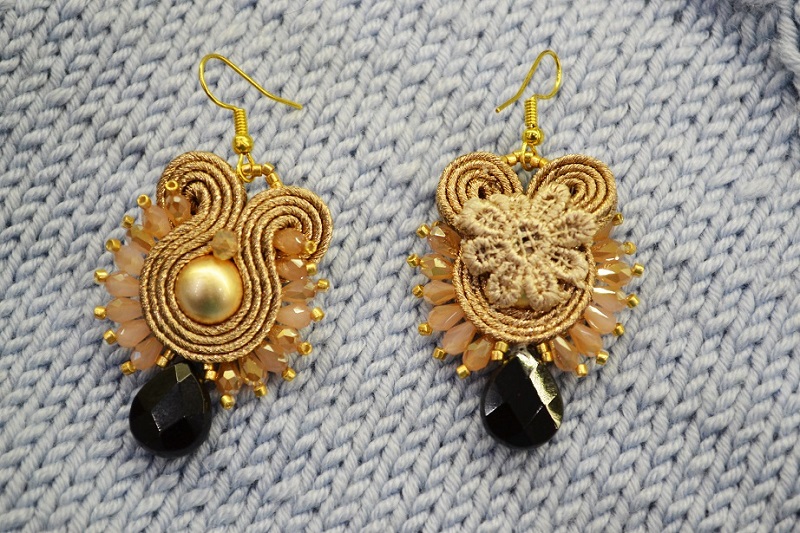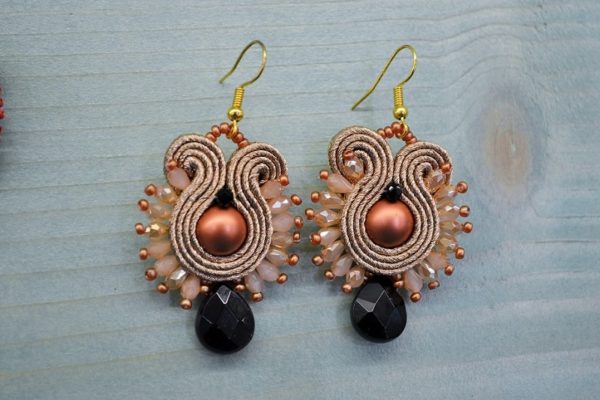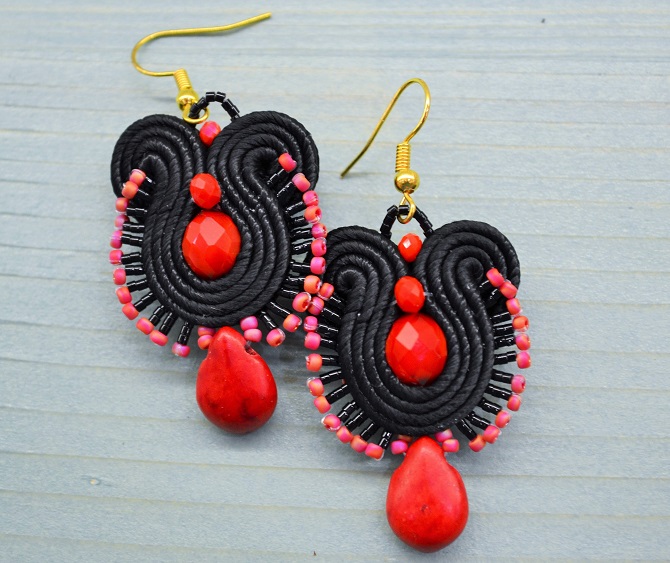 To participate book your entry for the desired date.
All prices include the corresponding VAT.