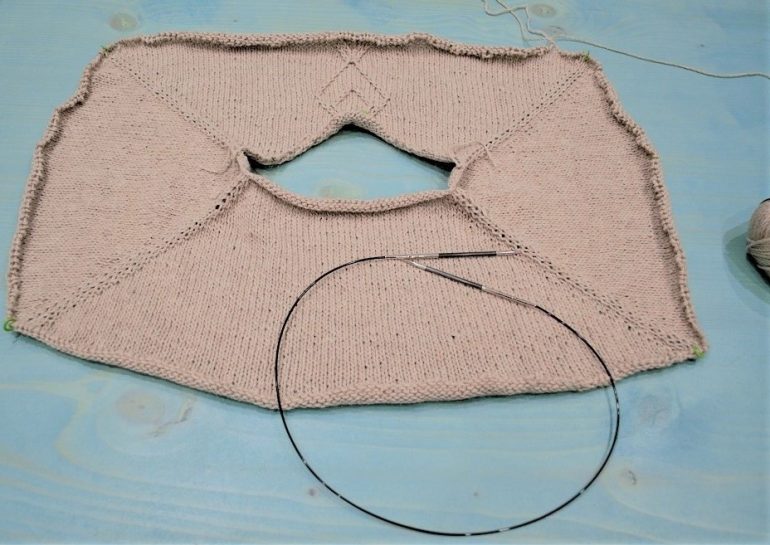 The Knitting Club
Alatsaton 11, 14231, N. Ionia
+302130344606
Organized By
The Knitting Club
Κόστος/Cost

Free of charge upon knitting/crocheting supplies purchase!
Counseling workshops are for those who are familiar with basic techniques and want to dare something extra with our support. The idea is to help you select materials and yarns and guide you through the execution of a project of your choice. This service is offered free of charge to all our customers, at specific working hours and days in our store, after making a reservation for the desired date.
Join us! We will be more than happy to assist you select beautiful yarns and materials for your next project and guide you through its successful execution, because creating is simply a great thing!
* Counseling workshops are only available to customers who have made specific purchases, upon agreement, on the basis of their purchase receipt.
** Counseling workshops are not seminars and their objective is purely advisory.