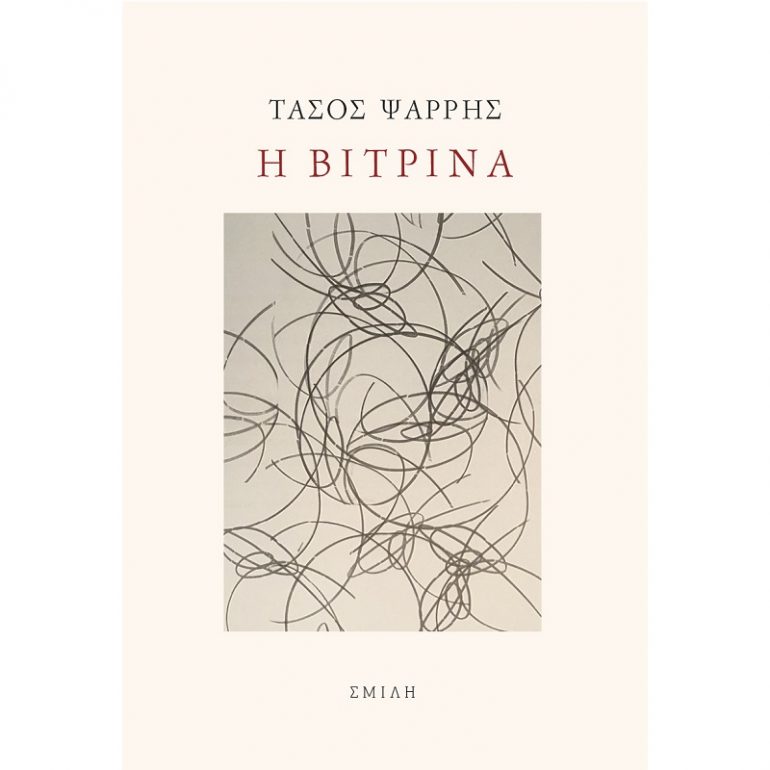 And if you're wondering how we spent our Christmas holiday…of course we were knitting, what else? Oh, we also did some reading by the way.
We read the novel "I Vitrina" (The Showcase) and enjoyed its special plot!
What is really happening in this poor village where men from different parts of the country are flocking?
A pioneering business, a woman with sensitivities and a stubborn teacher, in a mosaic of people, situations and consciousness with the basic axes of freedom, will and delusion of values.
"I Vitrina" (The Showcase), deals, in a lively way, with the absurdity in which man is often driven by the eternal dead ends of life. At the same time, it offers a prismatic representation of the hidden forces that guide the human actions by forming the irrational grid of action which is a basic feature of man.
Suspense, mystery, reversals, symbolism, existential and spiritual questions, all blended in a novel made from the finest components of modernity.
Tasos Psarris, I Vitrina (The Showcase), Smili Publications, 2017