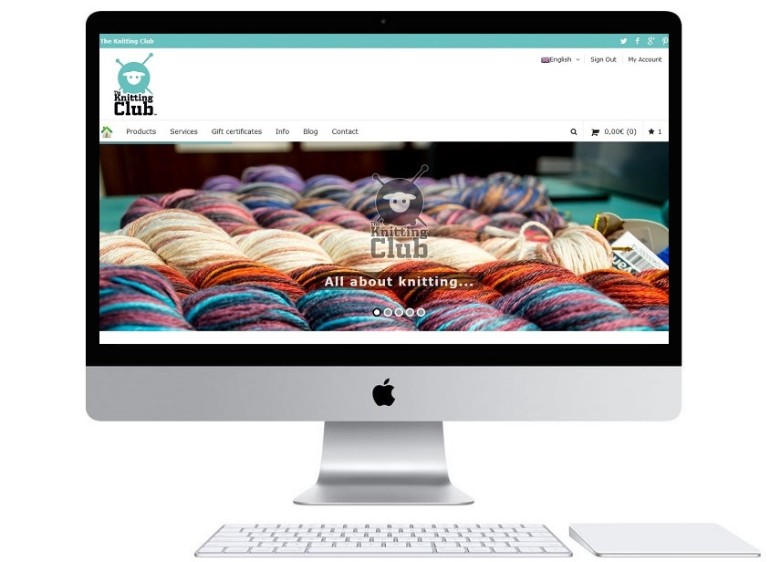 We are at the most pleasant position to announce that our presence on the web is now completed with our business website theknittingclub.gr, through which we will now be able to communicate more directly. Through this webpage you will be informed about our news on our blog page, shop from our e-shop, contact us and many more. As with any newly born organism, our new webpage is in creative expansion and development, since its content will be always enriched and updated as time passes, it is a dynamic web place under constant update. Just type theknittingclub.gr or if you prefer in Greek πλέξιμο.gr or νήματα.gr in your web browser's address bar and you will be directed to our e-shop.
Of course we welcome you with great discounts on our most luxurious products until 10/7/2016 and with a 30% discount coupon for your next purchase.
Shop, get informed, contact us, all in one single page. Shipping all over Greece and abroad. Select from various payment methods, the one that suits you more. Dynamic pages with lots of filters, categories, tags and many more to help you find easily and fast what you are looking for. And last, but not least you can find a great variety of high quality products, here, at The Knitting Club – All about knitting…and many more!