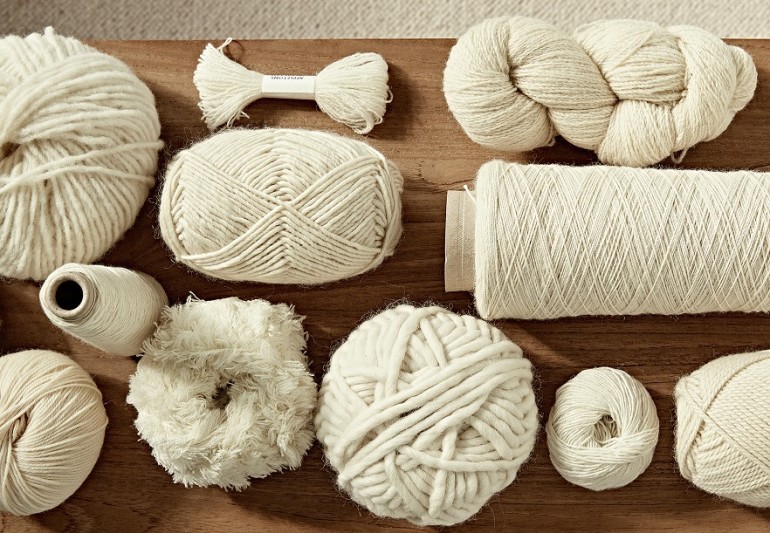 Winter is behind us and we have started our summer knitting a few weeks now. But for a knitter there is no season limitation for knitting and that we know for sure, because we never stop knitting ourselves. Actually, it is pretty cool when you knit your winter projects in the summer and vice versa. This way you can have your knitting ready to wear on the most suitable season. Here at The Knitting Club we know this very well. For this reason we have prepared a special offer for all our customers:
So, every last Thursday and Saturday of each month for June, July and August, we provide you a 20% discount for every wool or wool blended yarn you will purchase. Come to our store on these days, select any wool or wool blended yarn, come to the cashier and say "Vice Versa" to get 20% off for the specific yarns.
Of course you can shop online and get the "Vice Versa" special offer. Shop likewise online, selecting any wool or wool blended yarn and use the appropriate discount coupon code for each date.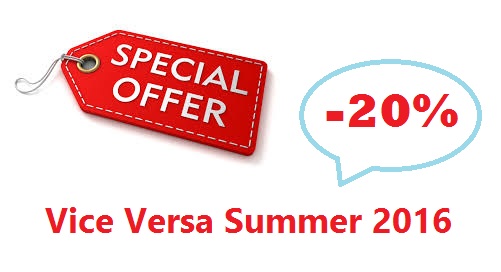 This summer say Vice-Versa and feel special.
This offer is valid on these dates: 25/6, 30/6, 28/7, 30/7, 25/8 and 27/8/2016. For shopping online use the appropriate discount coupon code for each date: VV256, VV306, VV287, VV307, VV258 και VV278.
The discount applies to regular prices and cannot be combined with other discounts, offers or sale.
This offer applies to the existing yarn stock only and while this stock lasts.
We do not accept returns, exchanges, back orders or any kind of orders for yarns purchased through this special offer.
All yarns already in sale or discounted are excluded from this offer.
Κράτα το